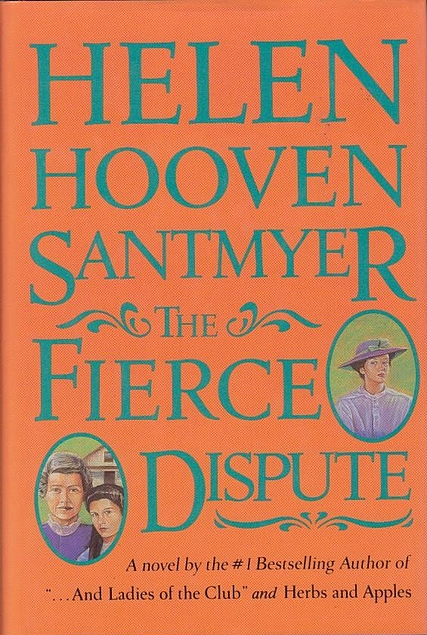 I was planning to write this book review yesterday, yet my blasted computer seems to have gotten infected with (I think) Antivirus 2010 again. Pop-ups keep appearing with various messages such as "System hijack!", "Privacy threat!", "Tracking software found!", "Security breach!", "System danger!" and "Stealth intrusion!". I did absolutely nothing to bring this on; I had just logged on to my former blog site in order to type this post and then the scroll bar froze. That colourful four-quadrant shield appeared and I knew what was up again. This virus plagued me last December yet thanks to Kevin Turner I managed to cure my computer when I downloaded Malwarebytes' Anti-Malware. This time, though, it's not working. If there's anyone out there who can give me some advice on how to de-virus my computer before Monday morning when the Geek Squad guys come a-calling, please contact me. For some strange reason which I do not understand, I am still able to log on to post blogs and Gmail, yet no other website. Thanks also to Jesse Matthews for sending me this book cover graphic at 2 a.m. I had it stored in an E-mail in my Yahoo account in preparation for this book review, but I can't access Yahoo.com.
The Fierce Dispute was Helen Hooven Santmyer's second novel, originally written in 1929. Following the success of "…And Ladies of the Club" it was reprinted in 1987. It was the only one of her four novels to take place in Xenia, Ohio by name. Her other novels take place in fictional Ohio towns modelled after Xenia. The Fierce Dispute tells the story of three generations of women who live a secluded life in a large house where nothing is ever cleaned and the grounds are overgrown. The grandmother, Margaret, looks after her granddaughter, Lucy Anne, and treats her like a daughter, even though Lucy Anne's own mother, Hilary, lives in the same house. Margaret grew to resent Hilary after she married Paolo, an Italian musician. She took Lucy Anne into her care in order to distance her from learning anything about her father after her parents split up.
In spite of the dramatic title, there is no "fierce dispute" in the novel. I was expecting something to develop to explain why the novel was entitled as such. There is not even any tension between mother and grandmother over the care of Lucy Anne; the girl's own mother seems to let the grandmother have her way with making decisions for her. The book got off to an interesting start as the description of the house and its inhabitants reminded me of the Maysles' "Grey Gardens", yet this interest did not last. Aside from a visit to an amusement park, where young Lucy Anne perceives merry-go-rounds and cotton candy for the first time, the storyline is boring. When Margaret dies, Santmyer spends five pages laying down the intricate details of her last will as it is read to her heirs. This is wholly unnecessary and ruins the end of the novel. In order, my favourite Santmyer books were "…And Ladies of the Club", Ohio Town, Farewell, Summer, The Fierce Dispute and Herbs and Apples. As with Herbs and Apples, Santmyer's first novel from 1925, one can read the start of a great novelist who would take a half century to develop before producing her masterpiece "…And Ladies of the Club".